Happy First Day of Winter, Everyone!
Ooooh, this time of year makes me SO excited to get cozy! I love nothing more than pulling out my wintertime PJ's on a cold night. Check out this stylish sleepwear and get ready to snuggle up. In the meantime,
I hope everyone is having a glamorous holiday season, and I'll see you after Christmas xo!!!
LOVE these PJ's - especially the sweet button detailing on the sleeves - and there are so many more adorable options to choose from. The pink polka dot ones are my favorite...they remind me of a modern-day version of something my idol would wear!
Thermal PJ's are great because the cuffed detailing on the sleeves and pants helps to keep you SUPER warm. I love this set...it reminds me of a Christmas candy cane!
Nick & Nora Women's Flannel Coat Set - Pink/Blue Snowdrift Deer
OMG - I am obsessed with these! From the pretty pale blue color to the pink lining inside the sleeves and pant cuffs to the gorgeous snowflakes to the pink deer - these are just the sweetest pair of holiday PJ's!
I just ADORE this PJ set! The white hearts against the pink background are so sweet, and the lace detailing at the top adds a little bit of sexiness...the PERFECT combination!
To keep yourself warm while wearing Betsey's sweet n' saucy little number, throw this LUXURIOUS robe on over it...*SIGH*...heaven:
Pair these (or the ones below) with a soft n' cozy long-sleeved Tee.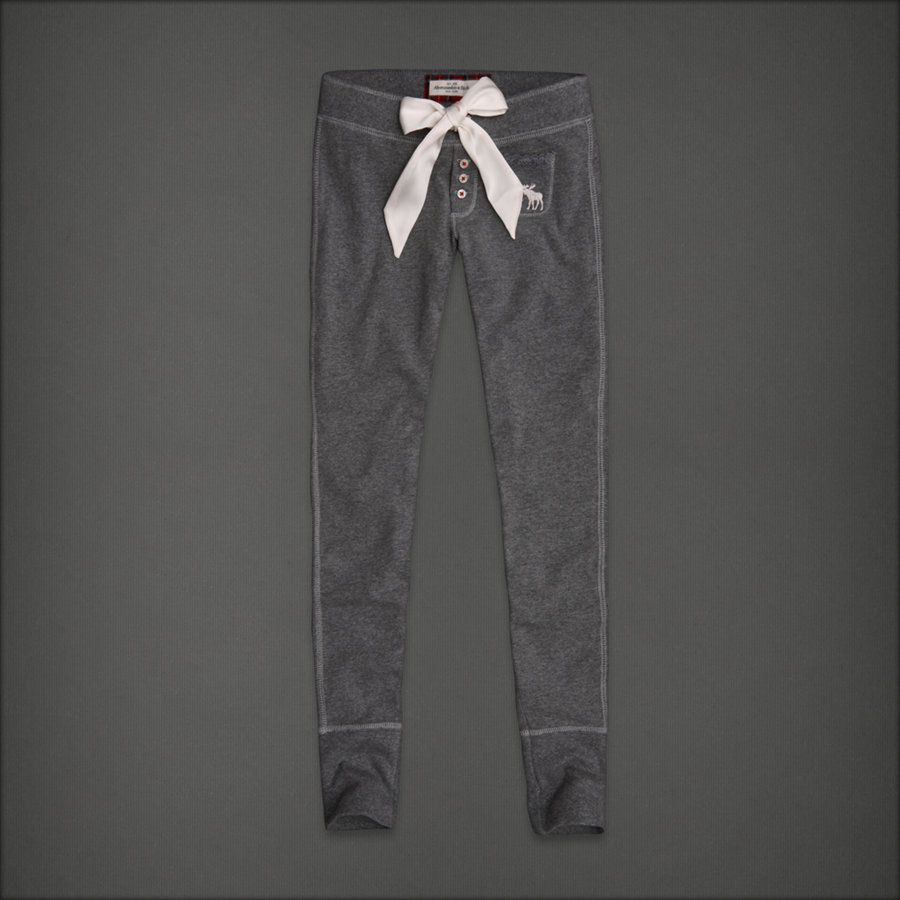 Mix and match these comfy PJ bottoms with some fun slippers! Old Navy has such cute options to choose from: